Welcome to the TROC Players Wiki
This page contains all information about the contestants of the online competition on DeviantArt known as The Race of Children or TROC for short! It's Hosted by ZanyLeaves, but is Grangriss in a Jar in the camp.
About TROC
TROC is simply epic. This wiki is to store factual information and statistics about the camp's many players, please only edit the pages and add information if it is factual and don't change any data unless you are CORRECTING it!
Also please don't add any fictional information. They will be destroyed! Deleted! Burned alive in the grease vat! Don't make pages that aren't canon! Try not to add useless categories too.
Latest activity
Let's see what we've been up to...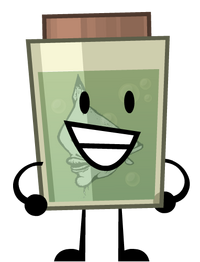 Community content is available under
CC-BY-SA
unless otherwise noted.